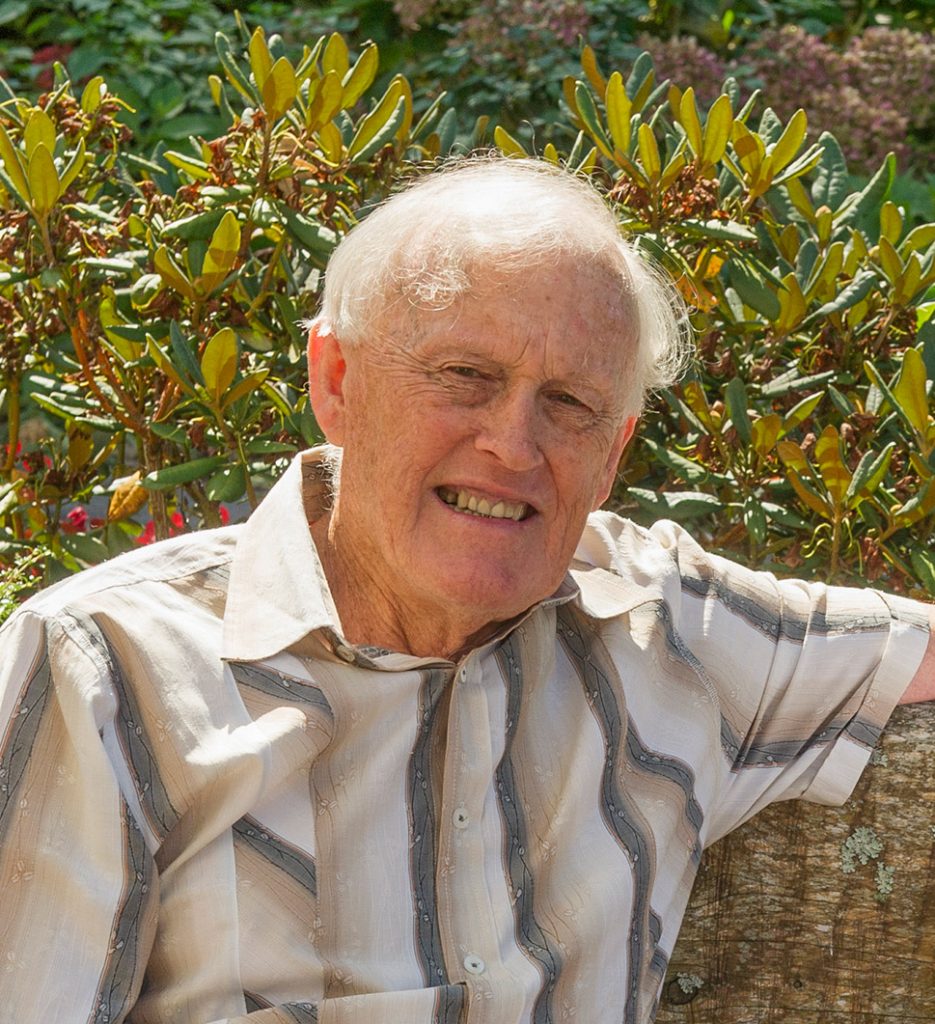 George Bryant
QSM, JP, MA (Hons), Dip Theol, DipEd, DipTchg, AFNZIM, ATCL
George Bryant is a prolific author. He has written 43 books and booklets, edited over 50 volumes and written numerous articles. His 23rd book has just been published – LIFE IS… a ordinary Kiwi reflects. He is one of New Zealand's foremost writers on people in society, based on his experiences as a teacher, preacher, public speaker, politician and social worker.
George is also a publisher – a founding director of DayStar Books Ltd (www.daystarbooks.org)
Awarded the Queen's Service Medal in the 2019 New Year Honours for his services to publishing and the community.
Education
33 years in education, 15 of them as Principal of Whangarei Girls' High (1980-94)
Staff (part-time) of Bethlehem Tertiary Institute in Tauranga. Monitored secondary teachers' training in schools.
Chairman Auckland Secondary Schools' Deputy Principals' Association (1994)
Chairman Northland Secondary Schools' Principals' Association (1979)
Author/Publisher
Has written 23 books, 20 booklets, edited some 50 volumes, and written many articles for various magazines. His latest book Life Is… An ordinary Kiwi Reflects.
Former Chairman of Daystar, a NZ Christian monthly magazine (2002-4)
Board member of Challenge Weekly (NZ-wide Christian newspaper) for six years
Established, with Julie Belding, a not-for-profit publishing company in 2011 – DayStar Books Ltd.
Now spends most of his time mentoring writers, editing, writing and publishing books that 'give hope and inspire', books that 'will influence people and society in a positive way'. The company has published 46 such books.
Member NZ Society of Authors and Hon. Member NZ Christian Writers.
Community Service
Justice of the Peace (1990 -) Member of JPs Association
Board of Directors Bethlehem Tertiary Institute, Tauranga (2003 – 9)
Active Rotarian (40 years)
Awarded a Paul Harris Fellow (2005)
Former president of two clubs – Whangarei and Tauranga Te Papa – and Secretary of Pukekohe
World Vision Education Trust Board (1996-2000)
Vice-President Birthright NZ (1987-91) and chairman of Birthright Whangarei for several years
President Northland Mental Health Association (1993-4)
President Whangarei Council Social Services (1986-90)
Chairman Bay of Plenty Symphonia – 2005
Politics
President of NZ's third political party (Social Credit) when it had 30,000 members and was a key player on the NZ political scene (1976-9) Candidate twice
Served six years on the Whangarei City Council; Chairman Town Planning (1983-9)
Religion
Ordained Methodist minister
Chaplain Wesley College (1995-8)
Pastored Presbyterian Churches in Tauranga since 1999
Now honorary assistant pastor of St Enoch's Church in Tauranga.
Public Speaker
In considerable demand as a speaker to various organisations around the country on a variety of topics
Recreation
Travelled widely (Japan, Canada, USA, Taiwan, Pacific Islands, Hong Kong, Australia, Europe, Thailand, Middle East. (Israel, Turkey, Italy, Greece)
Plays a reasonable game of golf
Reads avidly
Wide appreciation of music, theatre, movies
Family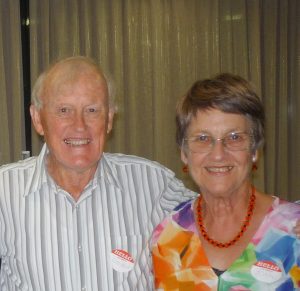 Married to Joan (BA, DipEd) – both a trained teacher and spiritual director
Two adult children – Julia de Cleene, BSW(Hons) and Rodney, MBA, BCom, BSc, Dip Finance
Other
Basic knowledge of Maori language and protocol
Listed in the 1991 and 2001 NZ Who's Who.
Find him on Facebook